armed robbers storm shop, make off with rs 70 lakh jewellery | delhi news - times of india - red necklace set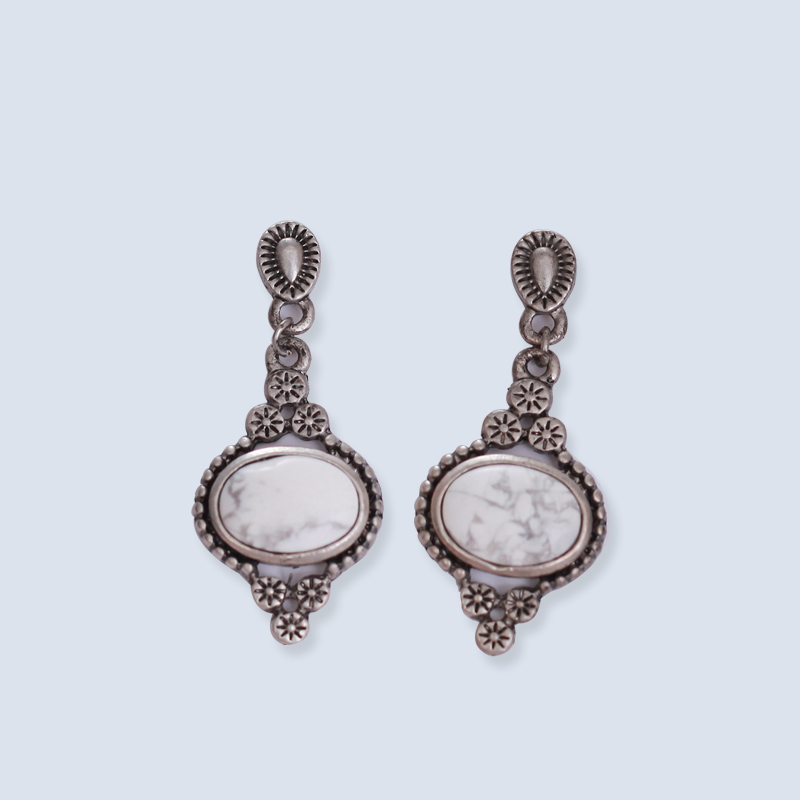 New Delhi: just after noon on Thursday, a group of armed criminals walked into a jewelry store in South Delhi and stole gold ornaments worth Rs 70.
After five bold
The robbers flew in different directions on two sports bicycles.
Although they were photographed by CCTV cameras, their faces were covered with red helmets.
According to sources, the police believe this is a masterpiece of the police. based gang.
However, the dialects used by criminals when communicating during the robbery suggest that they may also come from Delhi or Haryana.
In addition, gangs based in meerte, Mathura and Ali Gaal, as well as criminals who have recently been released on bail, are being tracked.
"We have registered a robbery and are looking into whether people the owner knows are involved," said Ishwar Singh of DCP . " (South).
The special group and the criminal branch have been asked to investigate the theft.
CCTV footage from neighboring areas is being studied and shopkeepers are being interviewed.
Police are asking the helmet seller because they think the gang bought all the helmets used in the crime from the same store.
After careful reconnaissance, it seems that the robbery was well planned.
The four men entered the jewelry store at about 12: 00.
At fifteen o'clock P. M. , with the country
Pistol and meat cutter.
The two stood guard at the entrance and the other two faced the owner and his staff at the counter.
According to the owner's son, Vaibhav Jain, the robber grabbed his father, Pramod Jain, with a gun.
Vaibhav said they threatened to shoot him if he issued an alarm.
Then they asked him to hand over the jewelry from the window behind the checkout counter.
Police sources say criminals despise shopkeepers not to bring any silver jewelry.
When elder Jayne began to move the gold ornaments, one of the robbers took an empty cement bag and stuffed the contraband in.
The two men also climbed over the counter and poured the money box into their bag.
Most of the stolen items include necklaces and diamond-nailed bracelets, Vaibhav said.
At the same time, however, a store employee, Alam, was in a solid room behind the store and saw the men waving their guns and shouting at his employer.
He locked himself in the room and told the police about the robbery.
Vaibhav also said that I was working in the office in the basement and I didn't know about the robbery until Alam called me.
However, the four men had completed their task before the police arrived.
They threatened the jeweler and his staff not to call the police and run away by bike.
Later videos showed the two bikes passing through the store before turning in different directions.
Download the India Times news app in the latest city.