calgary police investigating jewelry store robbery - the jewelry store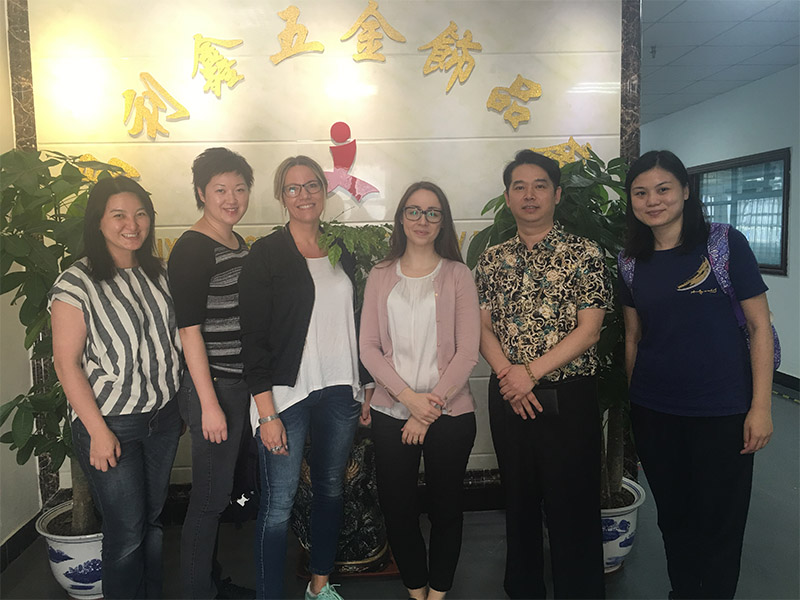 Police are investigating a theft at a jewelry store in Calgary. Det.
Andy Nguyen said at 11: 15 a. m. m.
On Monday, two suspects tied up the owner of the shop in the 1800 block of Sirocco Drive S. W.
Fled the scene with an undisclosed amount of jewelry.
Then the owner was free and called the police.
One of the suspects is described as a white male between the ages of 35 and 40 with a thin figure and a light brown hair.
He is wearing a black jacket, black trousers and black boots.
There is no description of the second male suspect.
Police continue to investigate the theft.