giants summer questionnaire: linebacker michael boley - big jewelry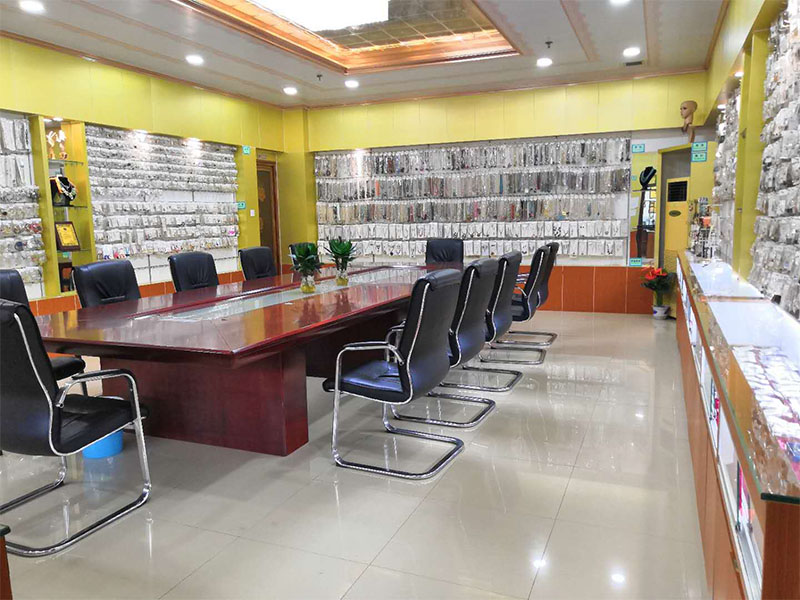 Michael Bolley is one of those people who may not have been trusted enough for his role in the giant's Super Bowl XLVI competition.
The veteran defender entered his fourth season with the team in 2012 and helped keep his defense after central defender Jonathan Gove lost the game with a knee injury.
Bolley played two bags with the Packers in Rambo's division round victory, and for most of the season he was almost the team's center-back, because the defensive coordinator Perry fevelle ran so many packages for five cents.
Boley discussed his role in this part of our giant summer questionnaire, and the model Fewell may have set for the rest of the league: This league has always been a imitation League, super Bowl champions often leave their mark.
One of your most prominent points last season was how much nickel you played after losing Gove.
Do you think this might be the standard you helped set, with the focus on people like you and Jacquian Williams who can run without a doubt.
Our league has always been
Moving in the direction of passing
The league and the team are adjusting.
I mean, you never know.
If the trend continues).
There are teams outside who like to run the ball.
But if you look at it as a whole, there are more teams going through the game than running teams.
It's one of the things that skill players get better every year, so defensive forces are forced to play smaller, faster players.
In this regard, you have added the help of Keith Rivers.
What did you see from him? He left a deep impression on people.
He went straight in as if he had been here for a while.
He will only continue to become more comfortable.
You always wanted to win the Super Bowl.
Is there a special moment that you will think, 'This is exactly what I want it to be, 'man, get the ring.
Once you get the ring and have it in your hand and you sit down and look at it, you will have a great feeling like "we finally did it ".
"How much you wear itI don't wear too much.
I am not a person who likes jewelry very much.
But I will wear it if I am going to an event.
I know some people like to put it away after training camp starts.
Is this your plan? Put it away.
I put it in the safe. deposit box.
It makes no sense to put it at home.
Then, when I retire, I make myself a beautiful little trophy room and put it on my cloak.
But now, it's all about getting the next one.
Mike Garafolo: mgarafolo @ starledger.