kate middleton's fave jewelry designer launches prince george collection - necklace and bracelet set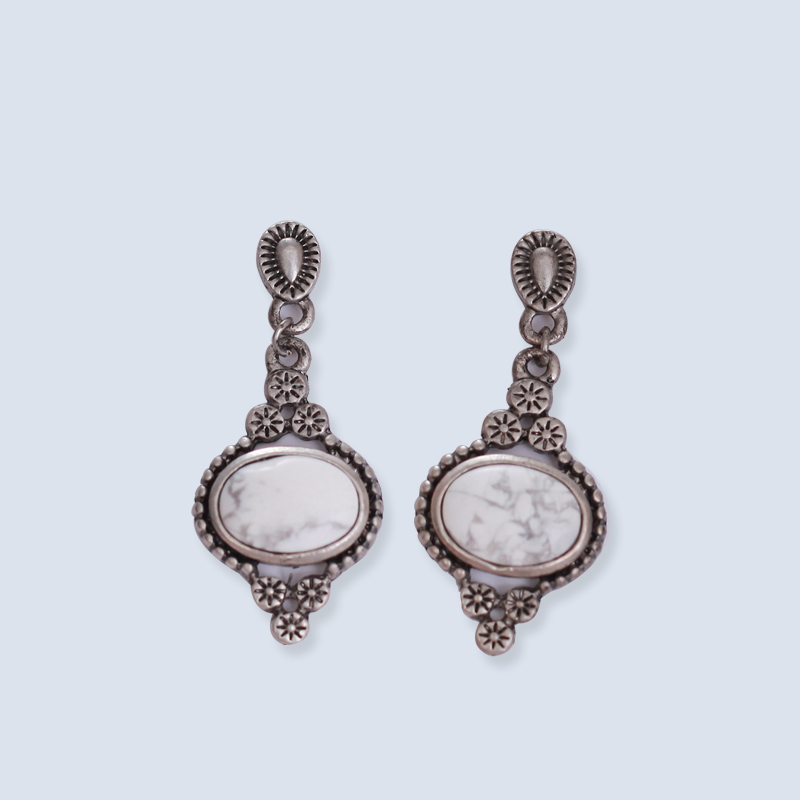 Jewelry for the King!
British jewelry designer Claudia Bradby is celebrating the royal baby in the best way she knows: making necklaces and bracelets commemorating Prince George.
Considering that Kate Middleton has always been a fan of Bradby's design (
Even a set of earrings in 2007)
Assuming she might approve the new silver film, it's not far away.
In fact, if the Duchess of Cambridge is found wearing a pearl Oak necklace (
Inspired by Middleton's family badge)
Or vintage charm bracelet.
She may have been behind closed doors to show these elegant things.
Since the birth of her first son in July 22, the new mother and Prince William have been keeping a low profile and choosing to stay at their parents' home in buckbury.
But with Prince George's official first royal portrait said to be released later this month, the world will see the family again.