police: san antonio man left driver's license at pawn shop while stealing diamond necklace - diamond necklace set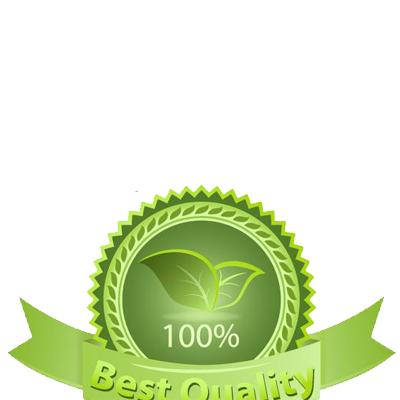 SAN ANTONIO —A 36-year-
On Tuesday, a man was arrested on suspicion of stealing necklaces and diamond pendants worth about $3,000, but according to the arrest documents, he left his driver's license at the scene.
Juan Cuellar has been charged with the crime of stealing between $2,500 and $30,000 in the national prison.
According to the affidavit of arrest obtained by mySA, the police initially responded to the incident on July 2 at a regional cash US pawnshop where Cuellar allegedly escaped with a necklace. com.
Cuellar allegedly came in to check the necklaces and pendants and asked the manager how many carats of diamonds were in the jewelry.
According to the affidavit, the manager walked away to check the information and Cuellar allegedly took the necklace and pendant and "did not attempt to return the jewelry or pay for it ".
The man made the mistake of leaving his driver's license to the manager before looking at the jewelry.
The affidavit said investigators were able to definitely compare and identify him through mugshot on their driver's license and surveillance videos from pawnshops.
If convicted, he will face two years in prison.