princess kate dazzles in the queen's necklace, also worn by princess diana, for 70th anniversary party - pearl necklace and earring set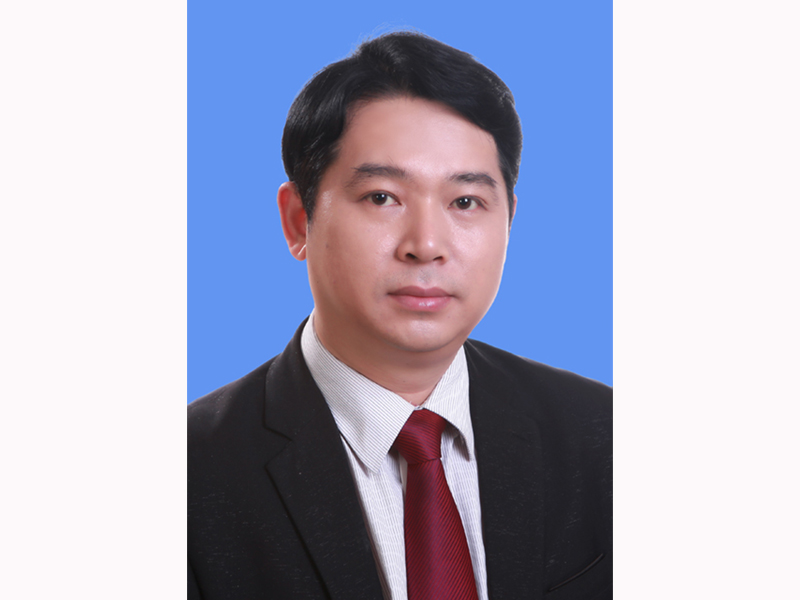 Princess Kate borrowed jewelry from Princess Diana
Tie to celebrate the 70 th anniversary of Queen Elizabeth II's marriage to Prince Philip.
Kate, 35, was dazzled in a four-game.
In 1982, Diana also wore a pearl necklace rented by the Queen with diamond buttons at a banquet.
Kate complements the necklace with a pair of pearl and diamond earrings from Diana's private jewelry collection.
Kate's last wear is the Collingwood pearl earrings, which have become a popular style.
On July, she was loved at a state dinner for King Felipe of Spain and Queen lytizia at Buckingham Palace.
Kate and Prince William and Prince Harry came to Windsor Castle to celebrate the anniversary.
The children, grandchildren and close friends of Queen Elizabeth and Prince Philip also attended the dinner.
William and Kate will welcome their third child in April, bringing their sixth child to Queen Elizabeth and Prince Philip. grandchild.
Harry's girlfriend, AmericaS.
Actor Meghan Markle was in London but was absent from Monday's celebration.
Unless 36-year-old Markle and 33-year-old Harry are engaged, it is unlikely that she will attend the event.
Markle and Harry are expected to celebrate Thanksgiving together later this week.
Earlier on Monday, Queen Elizabeth, 91, presented a special platinum wedding anniversary gift to the 96-year-old Duke of Edinburgh.
Buckingham Palace announced that she had appointed Philip the Knight's Grand Cross of the Royal Victoria Medal to serve the monarch.
The anniversary celebrations of Queen Elizabeth and Prince Philip were also made public by the bells of Westminster Abbey. The 21-year-
Princess Elizabeth is married. Lt.
Philip Mountbatten was at the monastery on November. 20, 1947.
Five years later, Elizabeth took the throne after the death of her father, King George VI.
Buckingham Palace released new photos of Queen Elizabeth and Prince Philip on the weekend to celebrate their anniversary.
The photos were taken by Matt Hollyoak in the white living room of Windsor Castle in early November.