thief snatches $5,600 in necklaces from jersey city jewelry store: police - gold necklace and bracelet set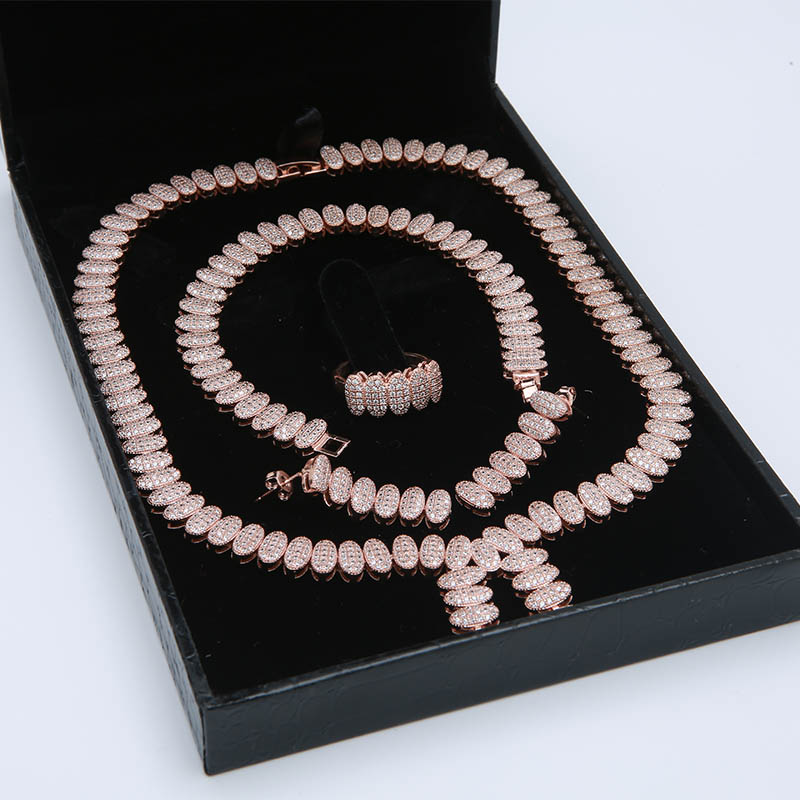 Police in Jersey City say a man walked into a diary Plaza store today and stole $5,600 in jewelry during a daring daytime robbery.
An employee of the village jewelry company told police that a man was described as 5-foot-
At 11: 15 in the morning, walk into the store wearing a black jacket and black trousers without shave, medium figure and short black hair. m.
And asked to show some jewelry to his wife.
Police said the employee took five necklaces from a box to the man, who asked "Are they true" and then took the necklace from the counter and ran out of the store.
The man jumped into a waiting car. -
Described as a 2004 silver BMW--
Police say he ran south on Kennedy Avenue.
The stolen jewelry was identified as five 10-
Police reported that the carratkin necklace was worth between $750 and $1,700.